Home cinema install: Movie room makeover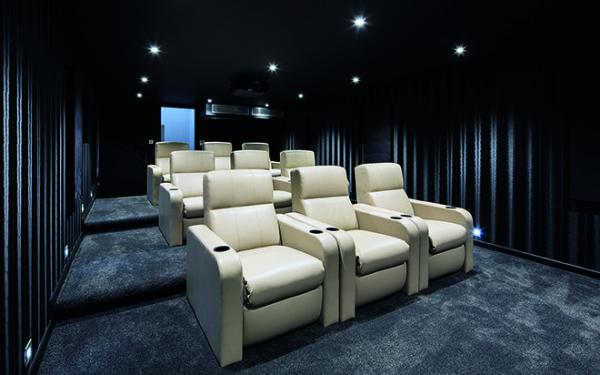 You buy a house with its own basement home cinema, but decide you want it upgraded...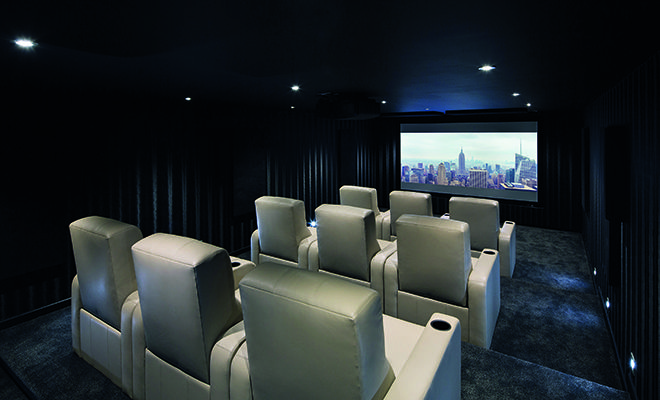 Perhaps inevitably, after consultations, 3D renders and product demonstrations, the install project turned from one of revamp into overhaul. When building commenced, the existing cinema was taken back to a bare shell. Once finished, the space had been dressed in a cool black-and-grey colour scheme, with bespoke acoustic room treatments, hidden storage, three rows of seating, 4K projection, a discreet 7.2-channel sound array and smart lighting and system control. Even the staircase down to the room had been redesigned and reinstalled. A bit more adventurous than an episode of Changing Rooms...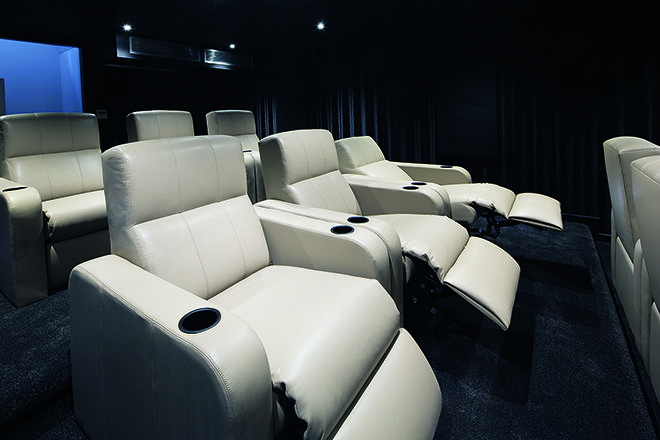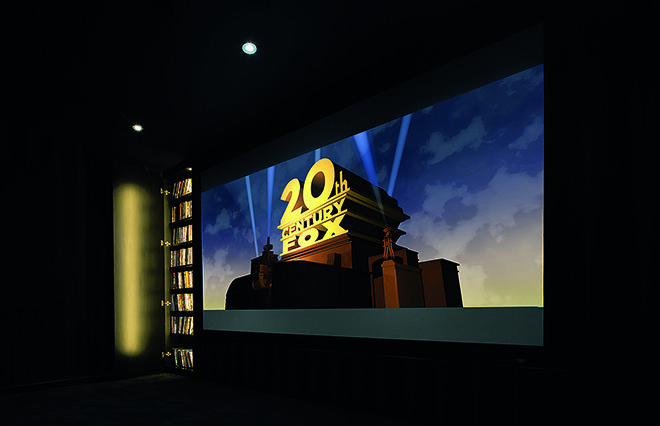 Kit list:
Sony: VPL-VW500ES 4K Ultra HD projector
Screen Research: 2.8m Supreme3 fixed-frame projector screen (16:9) with 4K acoustically transparent material
Fortress: 9 x Matinee cinema seats
Velodyne: 2 x SPL800 Ultra subwoofers
Totem Acoustics: 7 x Tribe 1 on-wall speakers
Yamaha: RX-A3040 nine-channel AV receiver
Oppo: BDP-103D universal Blu-ray player (multi-region/multi-zone)
Sky: Sky+HD set-top box
Wyrestorm: WYR-EX-40 HDMI extender
RTI: System control hardware and LED touchscreen remote control
Lutron: Grafik Eye QS controller for six lighting circuits

www.finitesolutions.co.uk