Home cinema install: Bringing IMAX home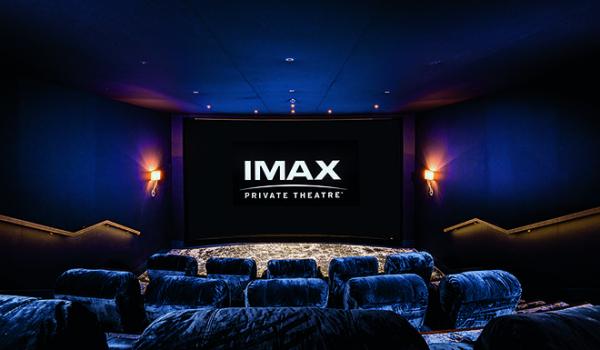 If the first IMAX 'private theatre' installation in Europe looks like it cost a million pounds, that's because it did
Dug out of a basement in a London property, the first domestic IMAX cinema in Europe is certainly one of UK installer Cornflake's most prestigious projects. Built around the cinema company's Theatre Palais specification (there's an even more premium flavour for larger setups), it uses its custom projection and surround sound speaker/amp technologies to provide a state-of-the-art movie-watching experience.
'A private IMAX is the pinnacle home entertainment system,' says Cornflake designer Mark Withers. 'We expect it will prove highly popular...'.
The setup incorporates a dual 4K projector array, with plenty of adult- and child-sized passive 3D glasses on tap for stereoscopic sessions. A media server and Blu-ray player are among the sources, while touchscreen control is handled by proprietary IMAX hardware. As with the company's cinemas, the system is automatically calibrated daily. Fancy a room like this? You'll need £1,000,000...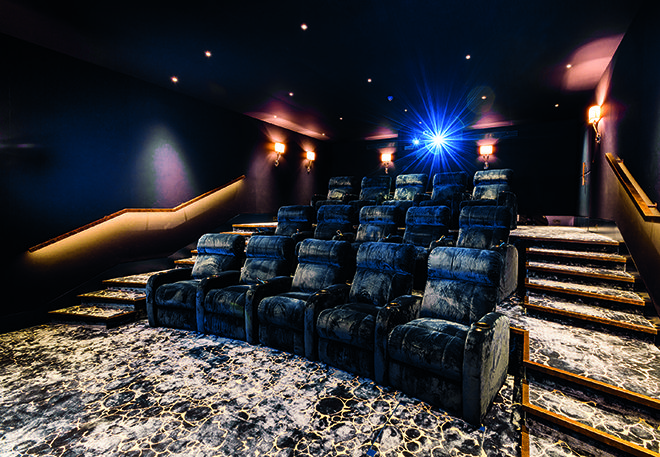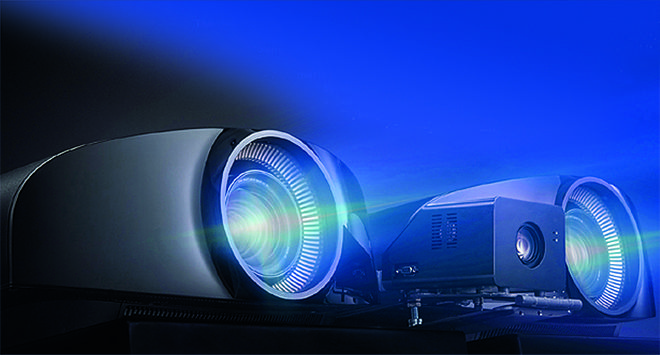 ---
Installer Info
Cornflake
www.cornflake.co.uk
---
Kit List
Projector: IMAX custom dual 4K projection system (1.26-2.73:1 throw ratio, passive 3D, DCI-P3 colour gamut)
Screen: 1.89:1, curved, 240in
Loudspeakers: Proprietary IMAX sound system (7.2)
Power/Processing: 360W per channel (into 8 ohms) amplification; processor with Dolby Atmos/DTS:X support
System control: IMAX Private Theatre proprietary control with touchscreen interface
Sources: Blu-ray player; IMAX media server
Seating: 15 x IMAX Private Theatre recliners over three tiers