Side by Side review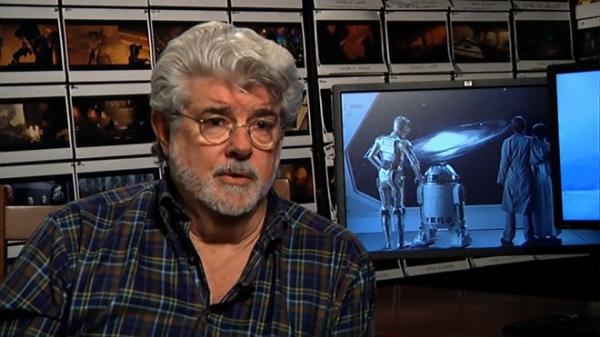 Superb documentary explores the impact of the move from photochemical to digital filmmaking
This documentary finds Keanu Reeves chatting to a variety of famous filmmakers about the pros and cons of the move from using celluloid to shooting digitally. If that sounds rather dull and geeky, it's not. Instead, it's an absorbing and balanced look at a milestone in the development of cinema and a must-see for anybody with even a passing interest in the art of making movies. While the film hasn't been given an HD release in the UK, this two-disc DVD outing fares rather well with an agreeable anamorphic 1.78:1 transfer and DD 5.1 mix. Extras take the form of 14 extended interviews.
Side by Side, Axiom Films, R2 DVD, £16 Approx
HCC VERDICT: 4/5
Click

here

to see what's inside Home Cinema Choice 301.

Philips' 55OLED854 Ultra HD OLED TV; a sneak peek at a premium Steinway Lyngdorf home cinema install; demo-tastic Blu-rays you can't live without; and a whole lot more...
Want to see your home cinema system featured in the pages of HCC? Click
here
for more info.