Out of the Unknown DVD review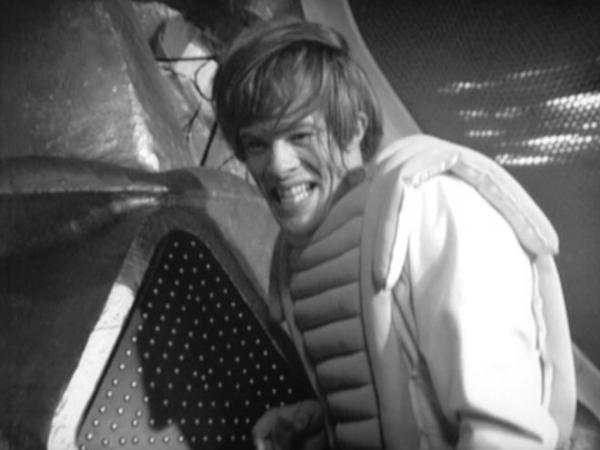 A veritable box of delights for fans of vintage TV science-fiction
The fact that more than half of the episodes produced for this BBC sci-fi anthology series were wiped hasn't stopped the BFI from putting together a seven-disc boxset worthy of such a landmark in TV drama. The 20 surviving episodes give a fascinating taste of the show's ambitions and have been digitally restored to the best possible condition. These are joined by reconstructions (full soundtracks with stills) for four of the missing eps and an incomplete version of yet another. Further goodies include commentaries on 11 episodes, extensive stills galleries and a 42-minute retrospective documentary.
Out of the Unknown, BFI, R2 DVD, £70 Approx
HCC VERDICT: 5/5
Click

here

to see what's inside Home Cinema Choice 301.

Philips' 55OLED854 Ultra HD OLED TV; a sneak peek at a premium Steinway Lyngdorf home cinema install; demo-tastic Blu-rays you can't live without; and a whole lot more...
Want to see your home cinema system featured in the pages of HCC? Click
here
for more info.