Video Nasties: The Definitive Guide - Part Two DVD review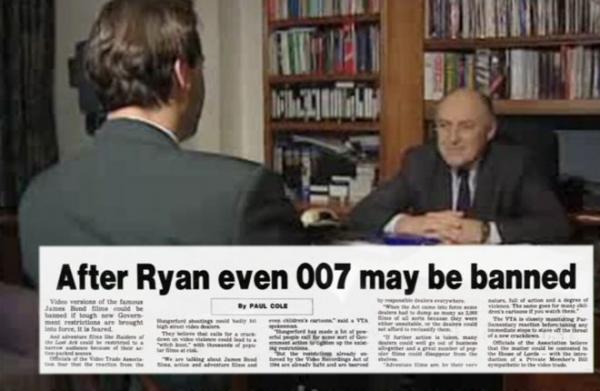 Further tales of what the censors saw...
A must for any movie buff who grew up during the moral panic surrounding violence in films in the '80s and early '90s, this triple-disc set is packed with all manner of treats. First up is Jake West's excellent new documentary Draconian Days, which puts the James Ferman-era BBFC under the microscope. The other two discs are given over to more than nine hours of trailers and expert discussion relating to the 83 films that appeared on the Director of Public Prosecutions' 'Section 3' list. Fascinating stuff.
Video Nasties: The Definitive Guide – Part Two, Nucleus Films, R0 DVD, £20 Approx
HCC VERDICT: 4.5/5
Click

here

to see what's inside Home Cinema Choice 301.

Philips' 55OLED854 Ultra HD OLED TV; a sneak peek at a premium Steinway Lyngdorf home cinema install; demo-tastic Blu-rays you can't live without; and a whole lot more...
Want to see your home cinema system featured in the pages of HCC? Click
here
for more info.