Nowhere DVD review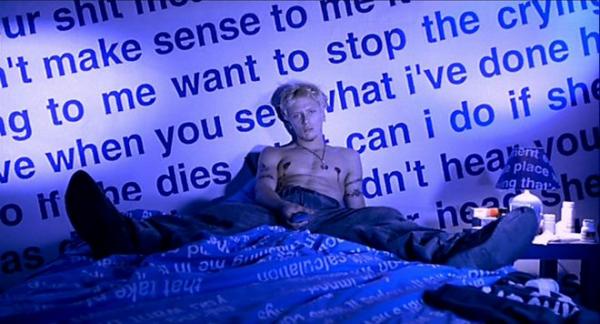 'Well we know where we're going, but we don't know where we've been...'
Originally described by its maker as 'Beverly Hills 90210 on acid' this 1997 closer to Greg Araki's 'Teenage Apocalypse Trilogy' doesn't quite measure up to its predecessors, but remains an oddly enjoyable trash cinema curio packed with a cast list of future stars. While this DVD's anamorphic 1.85:1 transfer and Dolby 2.0 soundtrack are both perfectly serviceable, the real highlight is the new commentary by Araki and three of the cast. Packed with anecdotes about the risks of acting while stoned and salacious tales about their co-stars, it's fresh and funny from start to finish.
Nowhere, Second Sight, R0 DVD, £16 Approx
HCC VERDICT: 3/5
Click

here

to see what's inside Home Cinema Choice 306.

Reviews of Optoma and Epson 4K projectors, Philips' OLED934 TV, and Arendal's entry-level subwoofer; a roundup of classic movies on UHD Blu-ray; our annual gift guide; and a whole lot more...
Want to see your home cinema system featured in the pages of HCC? Click
here
for more info.