Teen Wolf: Season One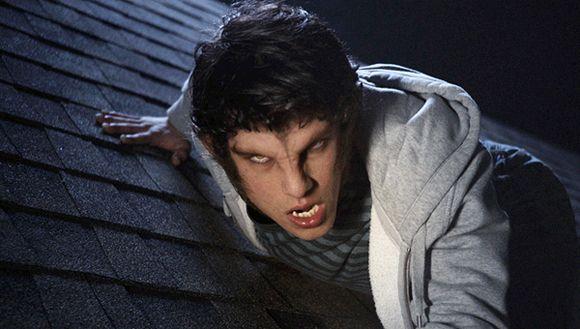 It might look bad, but this supernatural TV spin-off will leaving you howling for more...
Obviously created to cash-in on the Twilight-inspired trend for supernatural romance, this MTV-produced show should be awful. And for its first few episodes it teeters on the brink of failure. But then something unexpected happens – as the central mystery hits high-gear it starts to really embrace its horror roots and becomes downright enjoyable.
This three-disc set features anamorphic 1.78:1 NTSC transfers that hold up well and slightly flat DD5.1 audio that doesn't always make the most of the surround speakers to boost its infrequent scares.The DVD also delivers an impressive set of bonus features in the form of seven episode commentaries from the members of the cast and crew, an extended version of Episode 12, nine deleted/extended scenes, a gag reel, a Season 1 Shirtless Montage playing on the show's target audience and a trio of short featurettes.
Now, roll on Season Two…
MGM/20th Century Fox, R1/2/4 DVD, £25 Approx, On sale now
HCC VERDICT: 3/5