Doctor Who: The Aztecs - Special Edition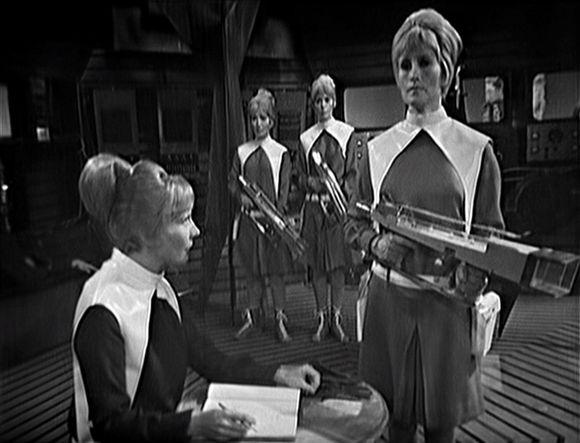 Is the inclusion of a long-lost episode enough to encourage fans to buy this serial again?
Yet another previously released Doctor Who benefits from a second DVD outing – including improved picture quality and even more bonus features. However, the major selling point for this two-disc set is the inclusion of a 64-minute reconstruction of the missing 1965 serial Galaxy 4, the centrepiece of which is a pristine restoration of the recently rediscovered third episode (pictured). It's still a dreadful story, but the chance to finally see how bad it was for yourself makes this set a must-own for fans.
BBC Worldwide, R2 DVD, £20 Approx, On sale now
HCC VERDICT: 4/5