The Hunger Games: Complete 4-Film Collection Ultra HD Blu-ray review
Satisfy your hunger for Ultra HD blockbusters with this tasty boxset
This quartet of movies (based upon Suzanne Collins' trilogy of books) steamrollered through multiplexes between 2012 and 2015, earned studio Lionsgate a fortune and turned lead actress Jennifer Lawrence into a megastar.
A boxset binge is perhaps the best way to view, as it allows the narrative to segue into one eight-hour epic, although you'll notice how the franchise grows in confidence (and budget) as it develops.
While targeted at a teen audience, The Hunger Games retains a healthily dark side, and Lawrence has the screen presence to carry it all off even when it gets bogged down in its futuristic, dystopian narrative. Nor does it lack for explosive action.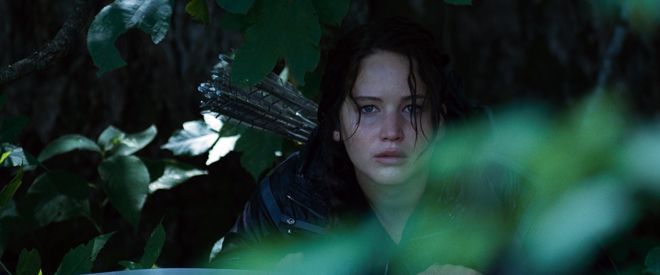 Picture: Hunger Games fans are expected to shell out £100 on this boxset, when they might have only recently taken their 1080p copy of Mockingjay Part 2 out of their BD spinner. Thankfully, the 4K/HDR encodes here are pretty spiffy.
Whether based on a 2K (the first film) or 4K master, there's a clean, crisp feeling to these 2.40:1 presentations, with just a hint of film grain betraying their 35mm (in part) origins. There's still a cool nature to much of the cinematography, but incidences of brighter hues have real wide colour impact, while the expanded luminance picks out the searing heat of fireballs and the gentler glows of chandeliers and control room lights.
Picture rating: 4/5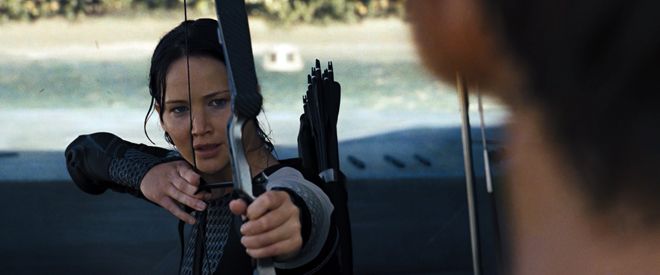 Audio: The first two movies get Dolby Atmos tracks to bring them in line with the Mockingjay duo, and these make effective use of the original elements (previous mixes were DTS-HD 7.1, still present on the Full HD counterparts), with excellent steering and robust LFE.
Audio rating: 4.5/5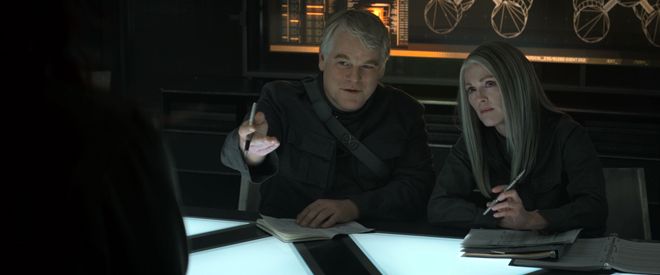 Extras: Heaps of stuff here, all culled from the previous releases, and thankfully not relegated to the Full HD discs so you don't have to swap over to gorge on chat tracks and features. Not everything is replicated though, making this not a definitive set – and there's no 3D version of the final flick either.
Extras rating: 4.5/5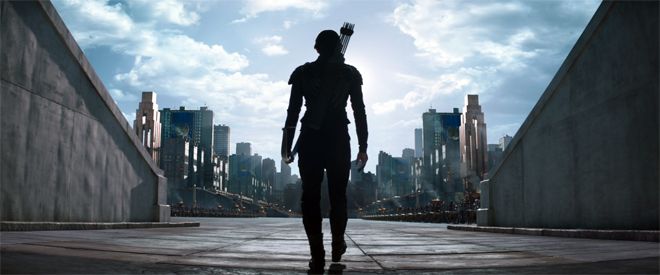 We say: A bumper boxset with new Dolby Atmos soundtracks and pleasing 4K visuals
The Hunger Games: Complete 4-Film Collection, Liosngate, Ultra HD Blu-ray & Region B BD, £100
HCC VERDICT: 4/5