Close Encounters of the Third Kind: 40th Anniversary Edition Ultra HD Blu-ray review
Steven Spielberg followed up 1975's Jaws two years later with this superior sci-fi drama that centres around a fine performance from Jaws alumnus Richard Dreyfuss and some memorable VFX.
Like E.T. the Extra Terrestrial, this has Spielberg in benign (kinda) alien territory, yet Close Encounters of the Third Kind is an altogether more mysterious and mature flick. The script delights in gradually revealing the concept at its heart – that aliens have been abducting humans from around the world for years, and now fancy saying 'hello.'
If it's been a long time since you watched it, you may only have clear recollections of specific scenes and moments – Roy (Dreyfuss) making towers from mashed potato; a kid's toys coming to life; the five-note calling signal of the alien UFO. What's great about reacquainting yourself – perhaps for the first time since its 2007 BD release – is that the entire film doesn't really miss a beat, weaving between stories and characters before arriving at its satisfying, open-ended finale.
Picture: Slapped backs all around for Sony Pictures for delivering a UHD presentation (2.40:1) that allows CE3K to shine through with all its filmic glory intact. Certainly, any celluloid production that opens with a sandstorm is going to have nowhere to hide its inherent grain structure, but once you're over the initial shock that you're not watching something as slickly smooth as Passengers, this image's strengths come to the fore.
Detail levels enjoy a healthy boost over previous incarnations, resulting in a firmer image. Going hand in hand with this is the widened dynamic range, which improves contrast and sense of three-dimensionality. At the far end of the spectrum, HDR highlights are sympathetic to the source, but add a level of zing. Lovely stuff.
Picture rating: 4.5/5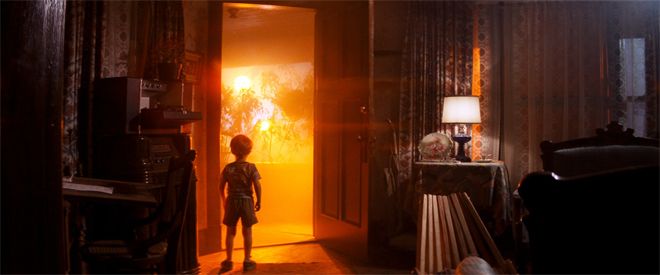 Audio: The soundmix is the DTS-HD MA 5.1 track created for the 30th Anniversary Edition Blu-ray. This remains a strong effort, particularly when it comes to LFE presence during the film's extra-terrestrial set-pieces and clarity of dialogue in a movie where there's often plenty of chatter going on.
Audio rating: 4/5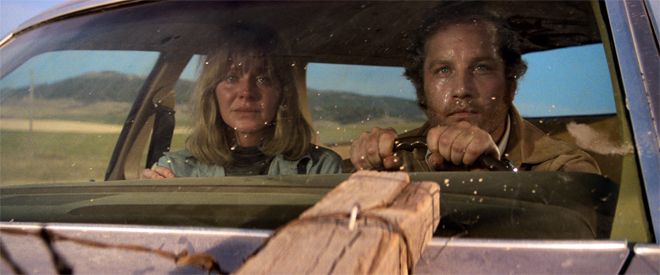 Extras: In this three-disc set, both the 4K and Full HD feature film discs allow viewing of Theatrical, Director's Cut and Special Edition versions, with a View From Above mode that highlights differences between them with graphic icons. A second 1080p platter contains a 22-minute Three Kinds of Close Encounters doc (with Arrival director Denis Villeneuve one of the talking heads); a five-minute collection of on-set 'home movies' Spielberg shot during the film's production; and storyboard-to-screen comparisons. These are all new – also present is the 101-minute Making of... doc, deleted scenes, Watch the Skies featurette and more from the previous BD.
Extras rating: 4.5/5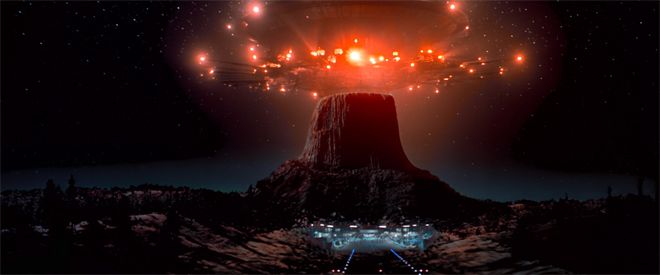 We say: Superb visuals, knockout audio and plentiful extras make Spielberg's masterpiece a must-own on 4K Blu-ray
Close Encounters of the Third Kind: 40th Anniversary Edition, Sony Pictures, Ultra HD Blu-ray & All-region BD, £30
HCC VERDICT: 4.5/5