Alien: Covenant Ultra HD Blu-ray review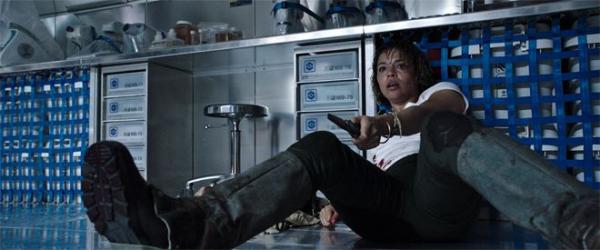 Ridley Scott puts stomach-churning body horror front and centre in his second Alien prequel...
When the crew of the colony ship Covenant pick up a signal of apparently human origin in the remote depths of space, they launch an expedition to track it to its source. What they discover is a curiously Earth-like world that plays host to a familiar face and a nightmarish new breed of extraterrestrial horror.
Clearly stung by the criticisms of his first Alien prequel Prometheus, Ridley Scott's follow-up is an unabashed splatter film that ditches much of the philosophical underpinnings of its predecessor in favour of showing all the ways the human body can be destroyed by its menagerie of monsters.
For the most part, Alien: Covenant succeeds at these more limited goals – especially when it's all wedded to David's (Michael Fassbender) re-invention as a mad scientist. Where it eventually stumbles is with a final act that is content to retread the same old alien-on-a-spaceship material that we've already seen countless times before. Yet even this pays of with a gut-punch of a final twist that is one of the franchise's most audacious and shocking concepts to date...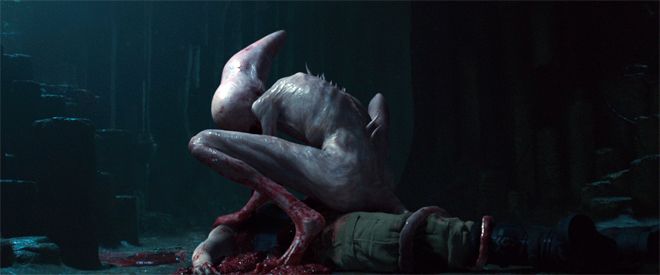 Picture: Just as Prometheus was a standard bearer for 3D Blu-ray, so Alien: Covenant (which wasn't shot stereoscopically) does a fine job of waving the flag for the UHD disc format. The film appears far more ravishing and textured in its 4K iteration than it does in Full HD guise, providing more proof that you can get plenty of sharpness and allure from upscales of 2K digital intermediates.
Sometimes this sharpness can look slightly forced, with low-level noise in some shots, and a slightly stressed look to high-contrast edges. For the most part, though, the detail enhancement helps rather than hinders the 4K transfer.
The application of HDR is even more in your face. Nearly every shot aboard the USSC Covenant, and its dropship, glows with HDR beauty, as bright artificial lighting and computer displays shine out against extended black level depths. Colours radiate with an intensity beyond anything on the standard dynamic range BD.
Just as the 4K sharpness occasionally pushes into a slightly unnatural, forced territory, this HDR grade can on occasion lead to elevated blacks and a few awkward-looking skin tones.
Picture rating: 4.5/5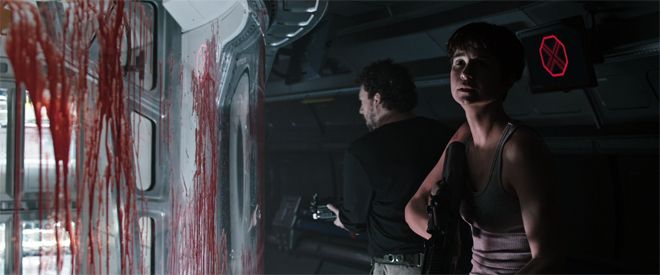 Audio: The 4K release of Alien: Covenant scores over the 1080p Blu-ray with an exclusive Dolby Atmos mix, and it's one which works its socks off to keep viewers enveloped in the action. The sound designers combine an abundance of imaginative, well-positioned spot effects with an almost uncanny understanding of ambience and audio space. In other words, this is a mix which knows just when to push hard and just when to ease off.
There are more aggressive and dynamic sound tracks out there. But we've always had a soft spot for a mix that serves the film and its settings rather than just shouting about how clever and brash it is.
Audio rating: 4.5/5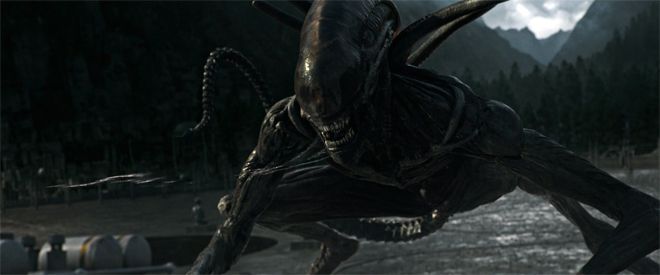 Extras: As franchise fans will expect, Alien: Covenant serves up a satisfying bunch of extras. Scott's commentary meanders along amiably enough, providing insights into the film's ideas and themes. The fact that it scarcely covers the actual technicalities of the filmmaking process can probably be put down to Scott's early admission that the track is, 'Off the cuff, I haven't planned it.'
Also included are 12 deleted/extended scenes (18 minutes). These aren't as consistently strong as those provided with Prometheus, but a handful of them certainly could have been left in the movie to help flesh out the characters.
While it can't hold a candle to the 221-minute Furious Gods… documentary that accompanied Prometheus, the 56-minute Master Class: Ridley Scott features some excellent behind-the-scenes footage, especially when it comes to creating the film's creatures and special effects.
Perhaps most interesting are the collection of 'mini movie' promotional side-pieces. These five beautifully shot shorts cover areas like the psychological profiling of the ship's crew, a synopsis of what happened during the journey from Prometheus to Alien: Covenant, and a fascinating 'video diary' charting David's descent into robotic psychopathy, which hints at further horrors a future sequel could well pick up on.
Rounding things out are extensive galleries of concept art, creature designs, 'Ridleygrams' and David's biological illustrations from the film.
Extras rating: 4/5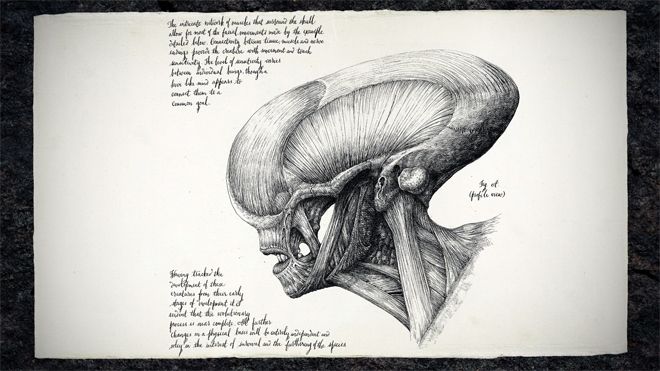 We say: An enjoyable, if not entirely successful, return to the franchise's roots with 4K HDR visuals to die for
Alien: Covenant, Twentieth Century Fox, Ultra HD Blu-ray & All-region BD, £30
HCC VERDICT: 4/5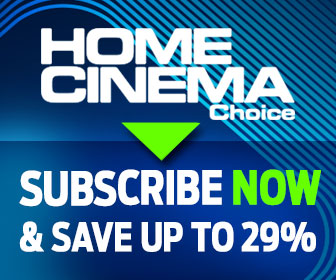 Home Cinema Choice #316 is on sale now

, featuring: Sony VPL-VW790ES 4K laser projector; B&W 600 S2 Series speakers; CEDIA home cinema awards; Humax Aura PVR; tech tips; disc reviews; opinion; and more.
Want to see your home cinema system featured in the pages of HCC? Click
here
for more info.