What makes Kaleidescape's Movie Guide tick?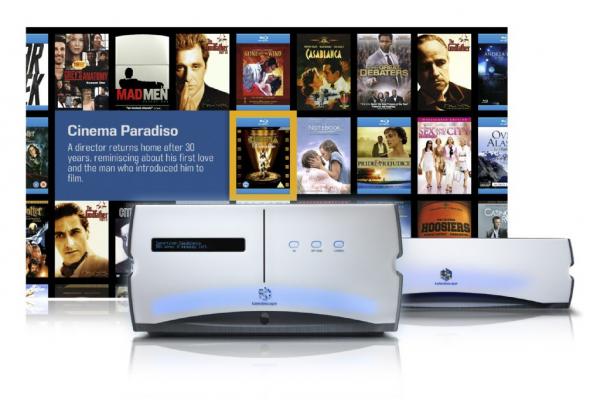 One of the brand's UK 'taggers' reveals all
'A typical day in Movie Guide requires skill and agility,' jokes Diplock. 'Leaping over boxes while balancing a tower of discs in one hand and a remote control in the other is not something just anyone can do.' More seriously, Diplock admits that his days aren't just spent watching films. 'The job requires more than you would imagine. Every day, DVDs, CDs and Blu-ray discs are delivered to each of our offices for special processing. And there, the journey of the disc begins.'
'While the disc imports, we gather up all the crucial metadata about the film: who's in it, who directed it, which year was it released, which studio made it, what is its rating, how long it is. All of this goes into Kaleidescape's proprietary database.
'After typing all this out, Movie Guide artistry comes to life. What's the movie about? Can you type that in 25 words or less and make it snappy and interesting? We write a short synopsis of each film that does just that.'
This is just the tip of the iceberg, however. Once the cover art has been scanned in, Kaleidescape prepares to 'slice and dice' the disc.
Eh? Diplock explains.'The start and end points of the film are marked so that any custom controls programmed by the installer who fits the system will sync with the movie, like lights fading in time with the credits and popcorn popping from the nearby machine when the homeowner presses play, etc. The aspect ratio and borders of the film are also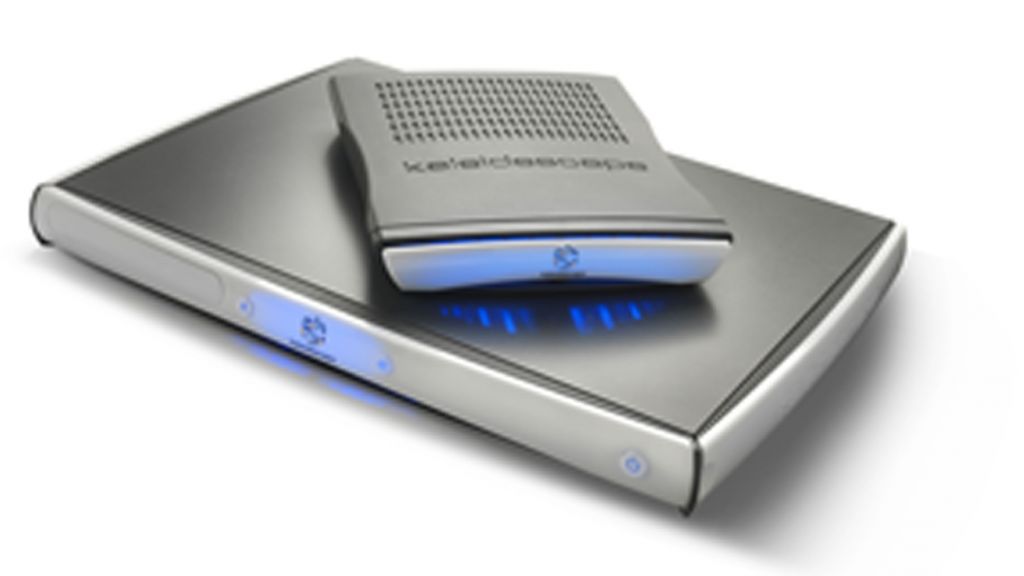 carefully checked so that the projector works seamlessly with CinemaScape [Kaleidescape's 2.35:1 processing trickery]. Then, we search the special features to make sure we've captured any trailers, shorts, or music videos that might be hiding out on the disc's menu.
'We also scour the films for songs to mark, tagging the exact starting point so you can jump straight into Superfragilisticexpialidocious from Mary Poppins, or Someone Like You from Adele: Live at The Royal Albert Hall.
'Finally, we flex our movie muscle minds to call out the most memorable moments in your favourite films. You can scene surf from Casablanca's "Here's Looking at You Kid" straight to "An Introduction in Shared Dreaming" from Inception.'
Easy access to favourite scenes actually gets a lot of use from Kaleidescape owners, we're told. Perhaps eager to demo their systems to friends and families
All this meta-data and movie tagging work happens across six countries: Kaleidescape employs other teams in the US, Sweden, Switzerland, Italy and India.
Is all this attention to detail enough to lure you into the Kaleidescape eco-system? That probably depends on your budget. But face it, you'll never bother to do all this menial metadata work yourself.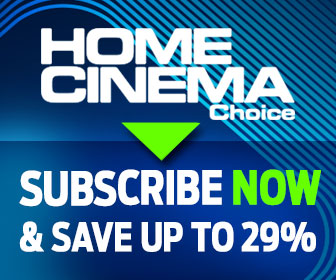 Home Cinema Choice #316 is on sale now

, featuring: Sony VPL-VW790ES 4K laser projector; B&W 600 S2 Series speakers; CEDIA home cinema awards; Humax Aura PVR; tech tips; disc reviews; opinion; and more.
Want to see your home cinema system featured in the pages of HCC? Click
here
for more info.