The Wonderful Worlds of Ray Harryhausen: Volume One – 1955-1960 Blu-ray review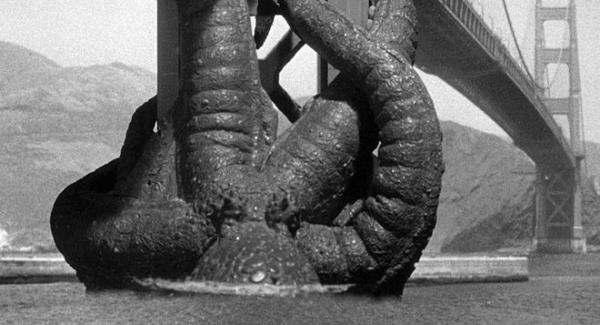 Enjoyably silly creature-feature It Came from Beneath the Sea (1955) kicks off this three-film boxset in fine style with its story of a giant radioactive octopus attacking San Francisco. While the human characters are as dull as you'd expect, Harryhausen's beast is an absolute triumph – even if it does only have six tentacles because the budget wouldn't stretch to animating eight of them.
The monster mayhem continues when a crashed spaceship brings a deadly Venusian creature to our world in 20 Million Miles to Earth (1957). While the scenes of the rapidly growing Ymir terrorising Rome and fighting an elephant would make this a winner by any measure, it's the fact that Harryhausen is able to imbue his monster with so much personality that elevates the film to another level.
Like most adaptations of Swift's satirical novel, The 3 Worlds of Gulliver (1960) dispenses with large chunks of the book, but still makes for a rollicking Sunday afternoon action-adventure. Also, while it didn't offer up any fantastical beasts for him to sink his teeth into, Harryhausen still got to animate an alligator for the diminutive Gulliver to battle.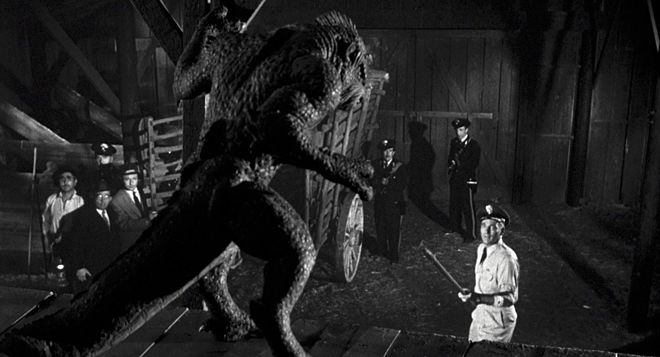 Picture: As with Sony's 2008 standalone releases, It Came from Beneath the Sea and 20 Million Miles to Earth give you the option of watching the original black-and-white versions or colourised presentations. Picture quality is generally very good (with the usual caveats about 'baked-in' dirt on the many optical effects), although the Harryhausen-approved colour versions are really little more than curios. Best of the bunch, however, is the gorgeous 1.66:1 presentation of The 3 Worlds of Gulliver, which is based on a 4K restoration of the original camera negative.
Picture rating: 4/5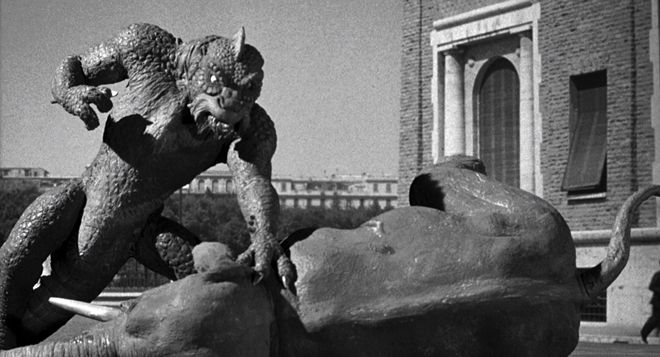 Audio: All three films sport LPCM versions of their original mono soundtracks, while It Came from Beneath the Sea and 20 Million Miles to Earth also get DTS-HD MA 5.1 do-overs. Naturally, the former are the way to go for purists, but the remixes aren't entirely without merit and add some additional potency to the scenes of destruction.
Audio rating: 3.5/5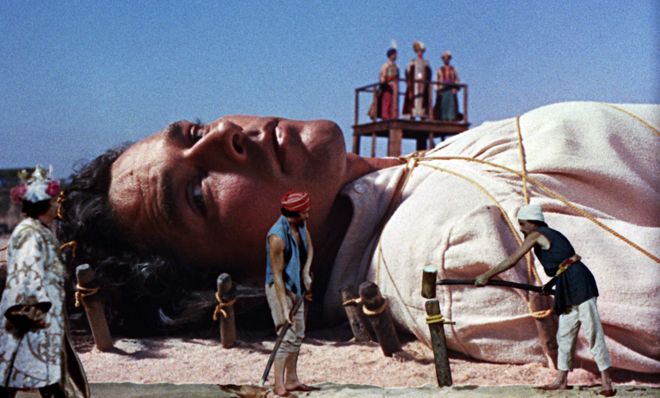 Extras: Each of the three Blu-rays is jam-packed with goodies including commentaries, trailers, stills galleries, featurettes and interviews (including brand -new chats with director Joe Dante, special effects legend Dennis Muren and Aardman Animation's Peter Lord, David Sproxton and Dave Alex Riddet). The set also includes an exclusive 80-page book containing new essays about the films.
Extras rating: 5/5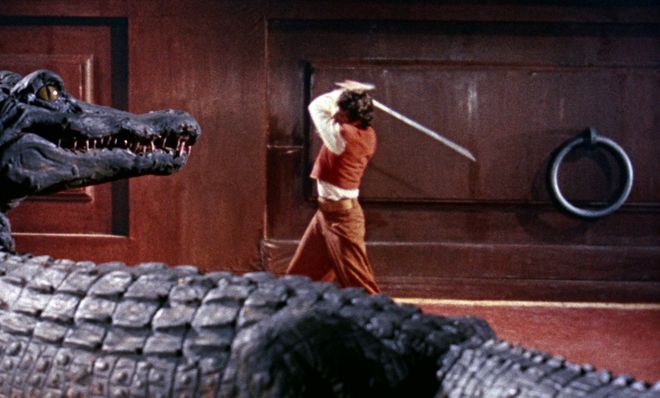 We say: Impressive presentations of three Harryhausen classics backed up by a wonderful array of extras
The Wonderful Worlds of Ray Harryhausen: Volume One – 1955-1960, Indicator, All-region BD & R2 DVD, £43
HCC VERDICT: 4/5