Knight and Day: Extended Cut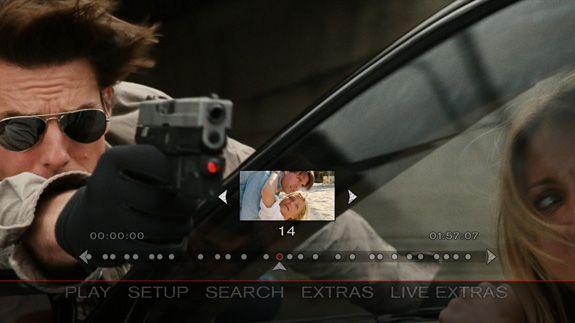 An 'emotional journey' or empty piece of hi-def action? What do you think?
Knight and Day is as frivolous a piece of popcorn cinema as you're likely to see all year. Coasting by on flashy action scenes and the supposed charisma of its two grinning stars, the film cares not a jot for tension or characterisation, it simply wants to entertain its target audience by giving them Tom Cruise doing stunts and Cameron Diaz being a bit ditzy. Director James Mangold sums the film up best, saying 'There's movies that you make because you want to deliver a message. There's movies you make because you want to take someone on an emotional journey. This is a movie that's supposed to be a ride'. To which we can only add that, although fun while it lasts, you shouldn't expect it to be a journey you'll want to take more than once.
Picture: Given its globetrotting story and exotic locations, it's no surprise that Knight and Day arrives on Blu-ray with a sun-tinted AVC 2.40:1 1080p encode full of searing whites and bronzed fleshtones. Primary colours pop off the screen with a vibrancy that's all too rare in most modern movies (which seemingly all tend to opt for hackneyed teal and orange colour grading these days), blacks are rock solid and detailing is impeccable in its precision. All told, Knight and Day's Full HD encode is every bit as attractive as its stars.
Picture rating: 5/5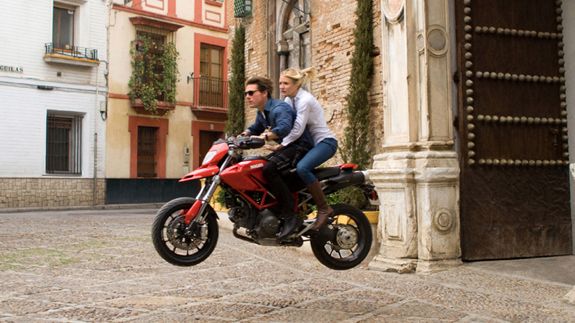 Audio: Knight and Day's lively DTS-HD MA 5.1 mix is a perfect match to the film's playful tone. The surrounds are constantly engaged as the film flits from one improbable action scene to another, with excellent dynamic range and crisp vocal delivery in evidence throughout. The only downside is that the film's score can sometimes get a little lost in the mix – as demonstrated in the motorbike-chase-cum-bull-run in Chapter 24, where the combination of bass-rich engine growls, the stampede of bulls' hooves, witty quips and gunfire leave little room in the mix for the musical accompaniment.
Audio rating: 4/5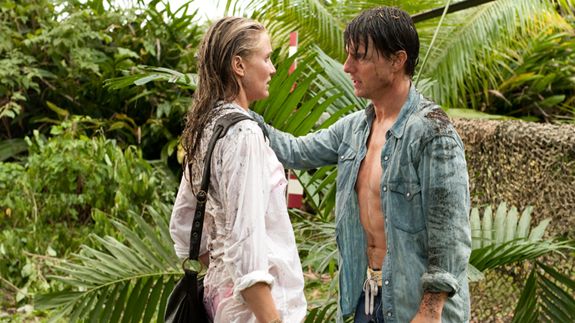 Extras: This must be the most disappointing collection of bonus features for a big-budget blockbuster I've come across in some time. Not only isn't there very much to see, but what's offered up is just so bland and generic. Beyond the choice of theatrical and extended cuts of the film there's only two featurettes dealing with the production itself – a 13min Making of… and an 8min location piece. Beyond that there's a 10min featurette about Tom Cruise popping along to a Black Eyed Peas gig to showcase the song they did for the film, two viral videos, the trailer, a BD-Live link, and a DVD and Digital Copy of the movie.
Extras rating: 1/5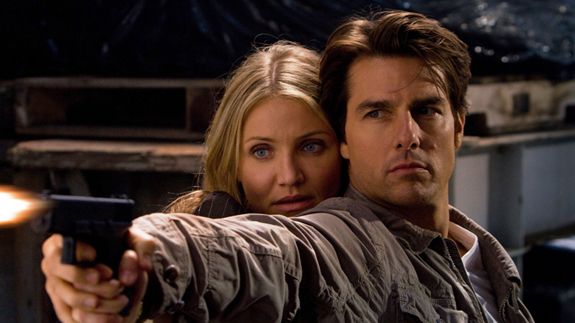 We say: This Blu-ray platter is as superficial as a typical Hollywood star – it looks and sounds great but lacks substance.
20th Century Fox, Region A/B BD/R2 DVD, £25 approx, On sale now
HCC VERDICT: 3/5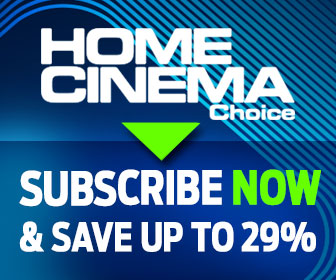 Home Cinema Choice #321

is on sale now, featuring: Anthem MRX 740 AV receiver; SVS 3000 Micro subwoofer; LG C1 OLED TV; Westerns on Blu-ray; surround sound setup tips; loft cinema conversion; and more
Want to see your home cinema system featured in the pages of HCC? Click
here
for more info.