Killer Dames: Two Gothic Chillers by Emilio P. Miraglia Blu-ray review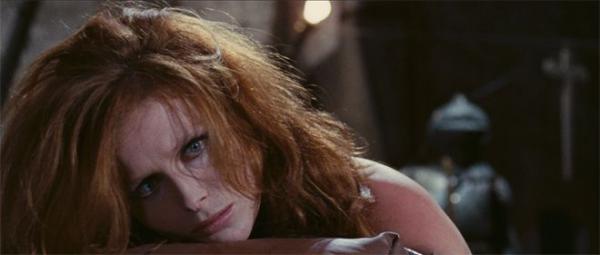 This deadly duo goes to show that giallo girls just wanna have fun
Arrow Video's ongoing quest to give every classic Italian giallo it can get its hands on a hi-def makeover continues with this double-pack of terrific murder-mysteries from director Emilio P. Miraglia.
The Night Evelyn Came Out of the Grave (1971) tells the story of nutty English aristocrat Alan (Anthony Steffen), who has never gotten over the death of wife Evelyn and now likes nothing better than bringing women back to his stately home and killing them in his dungeon. Mercifully, Alan's troubled life gets turned around when he meets and quickly marries the gorgeous Gladys (Marina Malfatti). But any thoughts of marital bliss are short-lived as they become dogged by sightings of a spectral figure and a series of unexplained murders.
The Red Queen Kills Seven Times (1972) centres on sisters Kitty (the bambi-eyed Barbara Bouchet) and Franziska (Malfatti, again), who are haunted by an ancient curse which says that every 100 years the malicious Red Queen will rise from her grave and kill seven people connected to their family. Can you guess how long it's been since the curse last struck?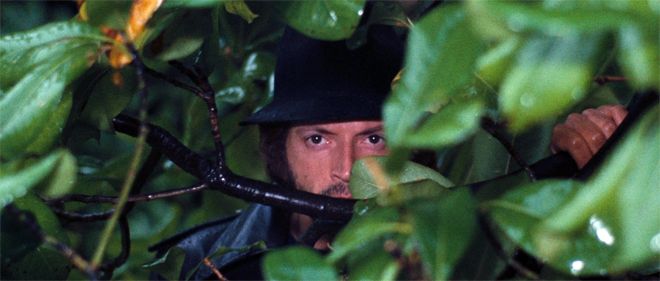 Picture: According to the accompanying booklet, The Night Evelyn Came Out of the Grave and The Red Queen Kills Seven Times were 'exclusively restored' in 2K resolution from the original 35mm two-perf Techniscope camera negatives by Arrow at Bologne's L'Immagine Ritrovata.
In both instances, the results are very impressive, with the 2.35:1-framed 1080p encodes showcasing excellent stability, strong colour reproduction and consistent fine detailing. The dense grain structure is also handled sympathetically by both transfers, ensuring that these digital presentations retain an authentically film-like appearance.
Picture rating: 4/5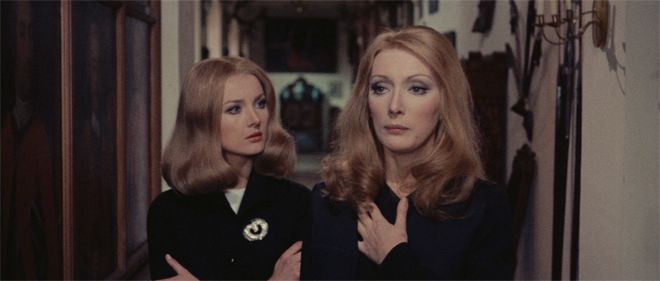 Audio: Both films are accompanied by a choice of Italian and English tracks, presented as DTS-HD Master Audio mono mixes. As with the visuals, the soundtracks have been given a polish and, while the source material may lack a little in the way of dynamic range, there are no technical imperfections to blight your giallo double bill.
Audio rating: 3.5/5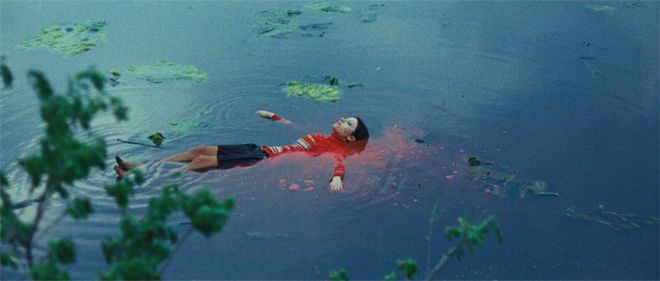 Extras: Each film is supported by newly-recorded audio commentaries, interviews and video essays, plus a selection of archival goodies including video introductions, further interviews and trailers. The boxset (limited to 3,000 copies) also ships with a glossy 60-page booklet containing four essays about the films and their director.
Extras rating: 4/5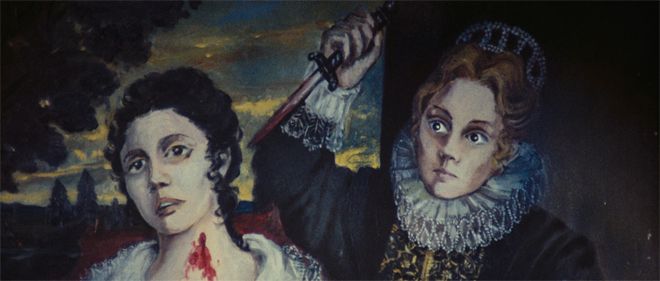 We say: Superb HD presentations of two stylish and unique films make this a must-have for giallo lovers
Killer Dames: Two Gothic Chillers by Emilio P. Miraglia, Arrow Video, Region A/B BD & R1/R2 DVD, £40
HCC VERDICT: 4/5