Home Cinema Choice 308 on sale now!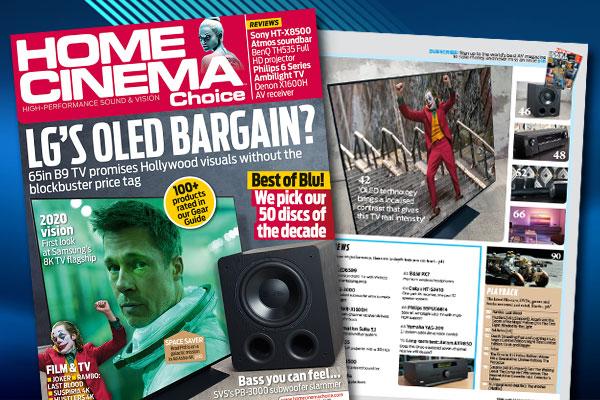 The February issue of
Home Cinema Choice
is on sale today and as usual it's packed with all manner of AV goodness – including reviews of LG's 65in B9 OLED TV, SVS's PB-3000 subwoofer and Sony's HT-X8500 Dolby Atmos soundbar; a first look at Samsung's new 8K flagship flatscreen; the 50 discs of the last decade revealed; and a whole lot more...
• LG's OLED bargain? Does the Korean corp's entry-level OLED screen deliver Hollywood performance without the blockbuster price tag?
• Bass you can feel SVS's ported PB-3000 subwoofer shakes our world
• Best of Blu We pick our 50 disc of the decade, from 3D showcases to 4K HDR marvels
• Also: We head to Korea to get eye/ears on with Samsung's new Q950TS 8K flagship, go behind the scenes with a pair of professional theatre installs, wonder whether DVD is due a vinyl-style revival, and take a tour of a reader's self-built cinema room.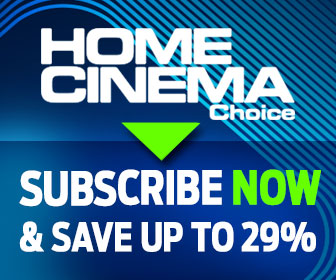 Home Cinema Choice #321

is on sale now, featuring: Anthem MRX 740 AV receiver; SVS 3000 Micro subwoofer; LG C1 OLED TV; Westerns on Blu-ray; surround sound setup tips; loft cinema conversion; and more
Want to see your home cinema system featured in the pages of HCC? Click
here
for more info.