Dolby Cinema gets go ahead in the UK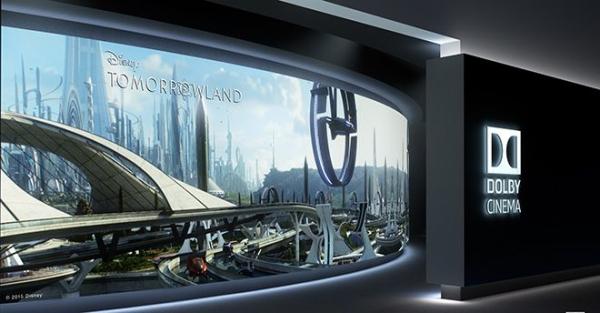 Dolby and Odeon confirm plans for an initial seven sites
UK film fans eager to sample the Dolby Cinema experience can rejoice – Dolby and Odeon have today confirmed plans for seven sites to 'open nationwide over the next several years.'
Dolby Cinema combines Dolby Atmos audio with Dolby Vision HDR/wide colour visuals, delivered by dual laser projection technology. There's also the promise of 'innovative seating'.
Says Mark Way, Managing Director of Odeon Cinemas Group: 'This is a game changer in the UK, and our guests are going to love the stunning quality of Dolby Cinema.'
'The deployment of Dolby Cinemas in the UK is a key element of Odeon Cinemas Group's strategy to transform the cinema experience for guests across Europe by installing state of the art sound and projection technology, thousands of luxury recliner seats, new Oscar's bars and innovative food and beverage counters,' added the Odeon announcement.
In Europe, there are currently Dolby Cinemas in Spain, France, Austria and the Netherlands, but none in the UK – outside of Dolby's own London HQ.
There's no word yet on where the seven locations might be. But the Odeon Leicester Square would seem like an obvious candidate.