Chinatown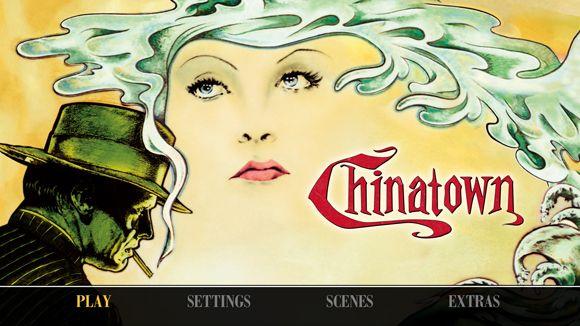 Polanski's mesmerising murder-mystery loses none of its charm in HD
The glory days of the film noir were long gone by the time director Roman Polanski joined forces with screenwriter Robert Towne in 1973 to craft a gripping thriller about corruption, deceit and murder in '30s Los Angeles. The film they concocted became one of the defining movies of the genre – a remarkable thriller powered by astonishing performances and themes that still resonate today. Cinema rarely gets much better than this.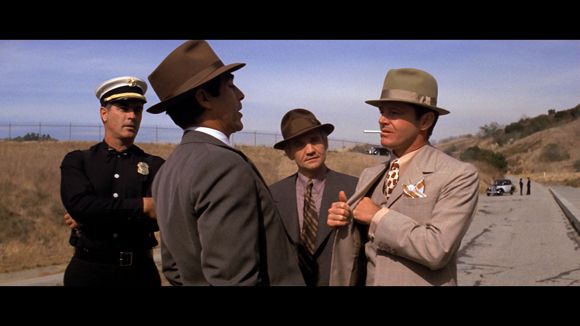 Picture: Compared to previous DVD releases, this hi-def presentation of Chinatown is like having a veil lifted from before your eyes. The AVC 2.35:1 1080p rendering is so much sharper, cleaner and clearer that (unless you've ever had the chance to see the film projected from a 35mm print) it's like experiencing it for the first time.
That said, it's certainly not perfect. Evidence of sharpening and the presence of minor speckles in the image smacks of the use of an older HD master. And it's hard not to think that a major restoration could bring even more vibrancy to the image. But despite this, Paramount's Blu-ray remains the best-looking version of the film that has ever been available to own.
Picture rating: 4/5
Audio: The film arrives on Blu-ray with a choice of Dolby TrueHD soundtracks – a restored 2.0 mono incarnation and a 5.1 remix. Unsurprisingly, it's the former that serves the film best, bringing enhanced clarity and range to the film's original audio design.
If you do decide to venture in the direction of the 5.1 mix you won't find anything dramatically different as Paramount has clearly decided to simply open the audio out a bit rather than add numerous surround sound bells 'n' whistles in the rear speakers. As such, it's possibly not as dynamic as some might expect, and feels a little lacking in low-end grunt.
Audio rating: 4/5
Extras: Chinatown goes Blu with an effective collection of bonus features – even if the vast majority of them will be familiar to fans of the film that have owned the old Special Edition DVD.
Robert Towne is joined by David Fincher for an in-depth appreciation of the movie in the form of a rewarding audio commentary. Towne also heads up the fascinating three-part Water and Power documentary, which devotes its 78-minute running time to exploring the history and politics surrounding the building of the L.A. Aqueduct. There's also a quartet of featurettes looking at the making of the film and its legacy (running more than 80 minutes in total), plus a hi-def presentation of the film's theatrical trailer.
Extras rating: 4/5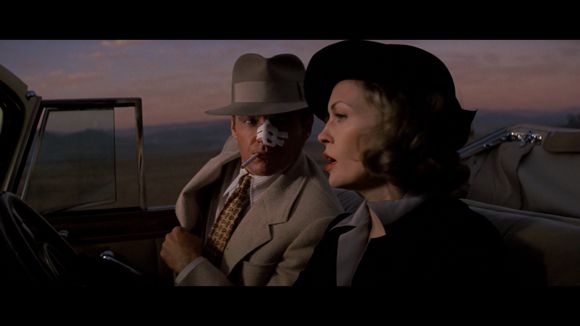 We say: Not perfect, but still a very impressive hi-def package that's well worth investigating
Paramount, All-region BD, £15 approx, On sale now
HCC VERDICT: 4/5