Castle Freak review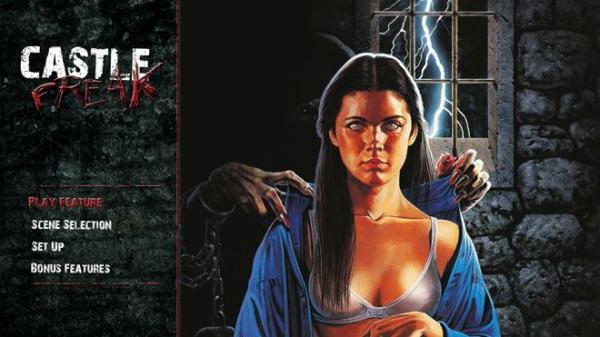 Stuart Gordon's cult shocker makes the jump into high-defintion
Reuniting two stars of his earlier horror smash Re-Animator (Jeffrey Combes and Barbara Crampton), Castle Freak tells the story of an American family who inherit an Italian castle. Of course, this being a horror film, the castle comes with a nasty secret in the form of a deformed freak who has been locked up in one of its basement cells for decades. And when he gets loose, there's going to be hell to pay...
While a little bit of Gordon's love for H.P. Lovecraft surfaces once again in Castle Freak (there's a clear homage to the author's 1926 short The Outsider), the real inspiration for the film came from a visit to producer Charles Band's office. It was there that Gordon first spotted a promotional piece of art for the film and enquired after it. When told that it was basically a title and image that Band liked still in search of a story, he offered his services and came up with this atmospheric and grisly shocker.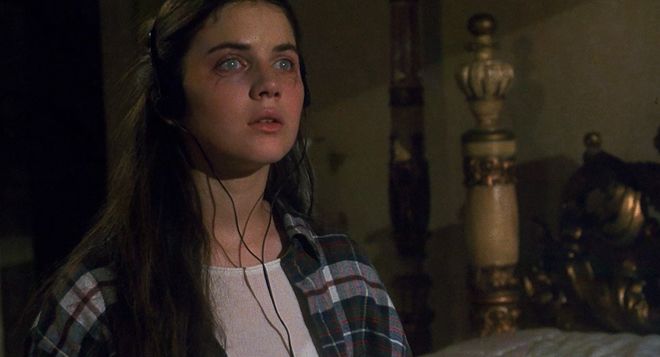 Picture: Following last year's impressive DVD release, which finally saw the film released in its original 1.85:1 aspect ratio, 88 Films has now followed it up with this sumptuous hi-def edition. Once again the image is framed at 1.85:1, this time courtesy of an impressive AVC 1080p encode. Understandably, there are some minor marks and speckles on the source print, but on the whole it's easily the best home presentation the film has ever received thanks to its excellent black levels and good delineation.
Picture rating: 4/5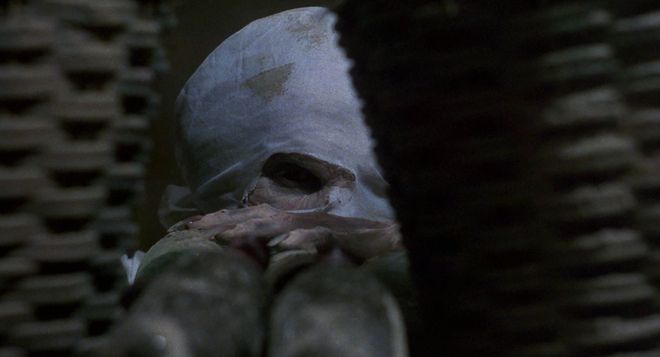 Audio: Audio comes in two flavours - an LPCM 2.0 presentation of the original stereo soundtrack and a DTS-HD MA 5.1 remix. Both tracks sound surprisingly robust, but the latter is particularly deserving of praise for the way in which the use of the entire soundstage helps add to the film's oppressive atmosphere.
Audio rating: 3.5/5
Extras: The disc also comes with a bumper crop of goodies that help justify the double-dip for anybody who has already picked up the DVD release. In addition to the trailer and archival Videozone behind-the-scenes featurette (9 minutes), the Blu-ray also adds a newly recorded interview with Stuart Gordon (6 minutes).
Most exciting of all though is the inclusion of the 1987 Charles Band short The Evil Clergyman (29 minutes). This H.P. Lovecraft adaptation was one of three shorts Band made for an anthology film called Pulse Pounders, which was believed lost during the collapse of Empire Pictures (the other two being short sequels to Trancers and The Dungeonmaster). Thankfully a workprint of the film was recently rediscovered on VHS, which has been re-edited to create the version of The Lost Clergyman included here. Naturally, given the source material, the image quality isn't great, but the film itself (starring Combes, Crampton and David Warner) is an absolute blast and the chance to finally see it makes this Blu-ray an essential purchase for horror fans.
Rounding things off are trailers for The Pit and the Pendulum and Trancers 1.5. The latter is another short re-edited from the workprint of Pulse Pounders, and will presumably be turning up on a future release of the of Trancers itself.
Extras rating: 3.5/5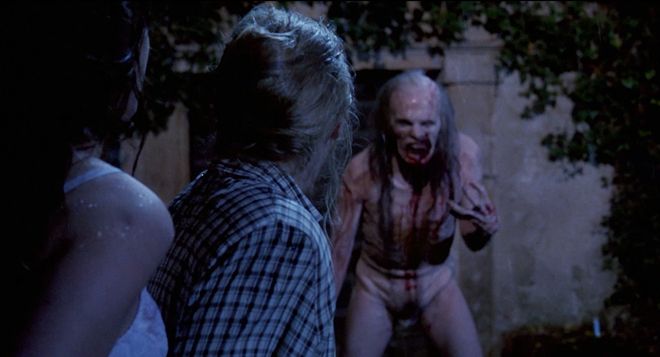 We say: Better than expected AV and some fascinating extra features make Castle Freak well worth the Blu-ray upgrade
Castle Freak, 88 Films, All-region BD, £16 Approx
HCC VERDICT: 4/5
Click

here

to see what's inside Home Cinema Choice 301.

Philips' 55OLED854 Ultra HD OLED TV; a sneak peek at a premium Steinway Lyngdorf home cinema install; demo-tastic Blu-rays you can't live without; and a whole lot more...
Want to see your home cinema system featured in the pages of HCC? Click
here
for more info.