Carrie [2013] review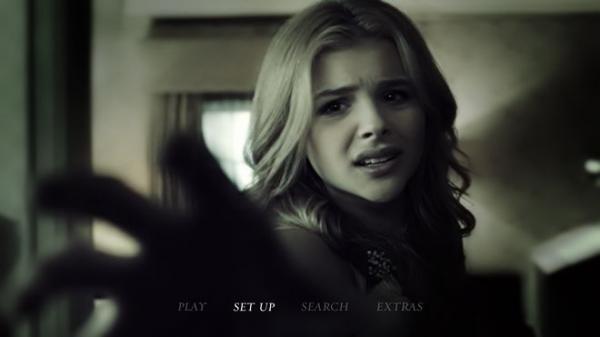 This fourth screen take on Stephen King's first best-seller (don't tell us you forgot about 1999's The Rage: Carrie 2 and 2002's TV movie?) still finds it almost impossible to escape from the shadow of Brian De Palma's original 1976 adaptation. While the storyline has been updated to bring cyber-bullying into the mix, otherwise it's business as usual, with the exact same story beats being played out yet again.
That's not to say that genre fans should automatically give it a pass. While director Kimberly Peirce fails to conjure up anything remotely close to De Palma's stylistic flair and split-screen bravado in the climactic scenes of telekinetic chaos, she does take a more sympathetic approach to many of the supporting characters (even Carrie's mother, played here by Julianne Moore). And if Chloë Grace Moretz can't hope to compete with Sissy Spacek when it comes to playing the early scenes of Carrie as a shy, withdrawn victim of bullying, she more than comes into her own when the victimised adolescent takes control of her powers.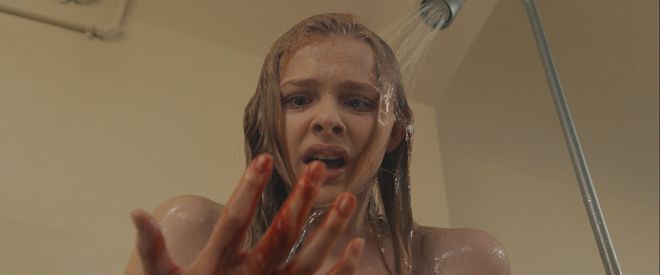 Picture: There's a lot to enjoy about MGM/20th Century Fox's Blu-ray presentation of Carrie. The AVC-encoded 2.40:1 1080p visuals burst with rich, vibrant primary colours and strong detailing. Contrast is also excellent, with rock-solid black levels – handy when it comes to bringing atmosphere to the film's night-time finale.
Picture rating: 4.5/5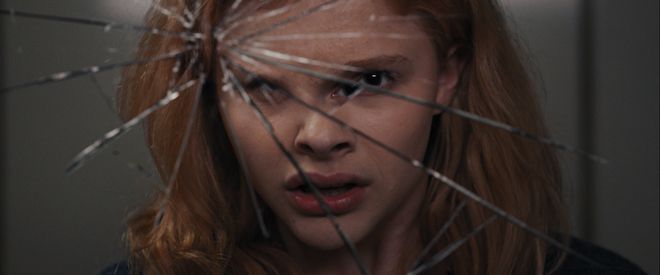 Audio: Somebody clearly had a lot of fun creating the audio mix to accompany Carrie's mind-based abilities. Whenever she unleashes her skills at home the DTS-HD MA 5.1 soundtrack is filled with groans and creaks as the building sounds like it's trying to twist around her. Unsurprisingly, things ramp up to another level when Carrie cuts loose at the prom (Chapter 23), with the crowd screaming as lighting fixtures explode and flames engulf the auditorium. All told, it's a very involving and convincing piece of sound design.
Audio rating: 4.5/5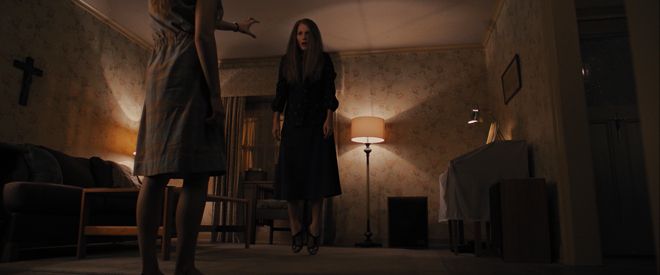 Extras: This Blu-ray gives you two versions of the film to watch – the original theatrical cut (100 minutes) and a version with an alternate ending, that provides a neat twist on the famous coda to De Palma's film (101 minutes).
Bonus material takes the form of a feature-length audio commentary from the director (who sees the film as a superhero origin movie...), nine deleted/alternate scenes (with optional commentary), a 21-minute Making of…, a short featurette about telekinesis, the trailer and a hidden camera PR stunt designed to promote the film online.
Extras rating: 3/5
We say: A strong hi-def outing for a well-crafted new take on a rather familiar tale of teen terror
Carrie [2013], 20th Century Fox, All-region BD, £20 Approx
HCC VERDICT: 3.5/5