Body Double: Limited Edition Blu-ray review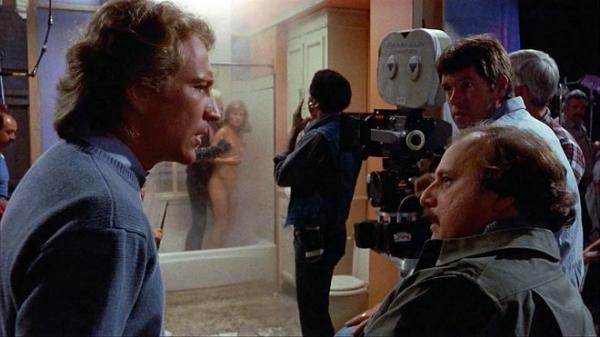 4K restoration ensures that Brian De Palma's controversial erotic thriller impresses in hi-def
Brian De Palma took his love of all things Alfred Hitchcock to the extreme with this nutty 1984 thriller that raised the heckles of moral guardians on its original release.
Coming across like the sultry offspring of Rear Window and Vertigo, the film stars Craig Wasson as a claustrophobic actor who witnesses the murder of the sexy neighbour he's been spying on while house-sitting for a friend. But can he really trust what he saw? And why does adult movie star Holly Body (Melanie Griffith) suddenly seem so familiar to him?
Simultaneously stylish and sleazy, Body Double may not be De Palma's strongest film, but it's arguably the perfect snapshot of his career and works even better now than it did back in 1984.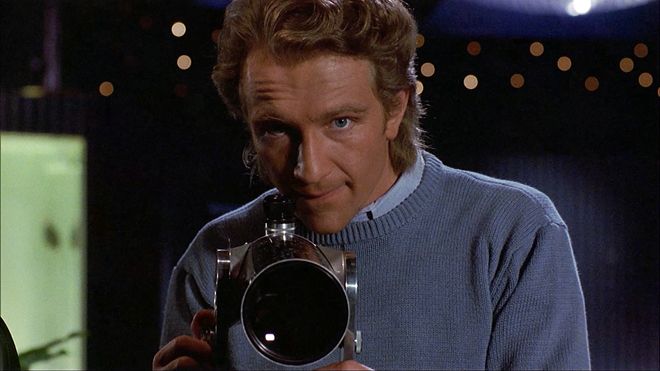 Picture: Based on a 4K makeover overseen by restoration maestro Grover Crisp, Body Double looks nothing less than sensational on Blu-ray. While we haven't seen the well-reviewed platter released by Carlotta in France last December, it's hard to believe that it could offer anything better than the pristine, wholly film-like AVC 1.85:1-framed 1080p encode that takes centre stage here.
Picture rating: 5/5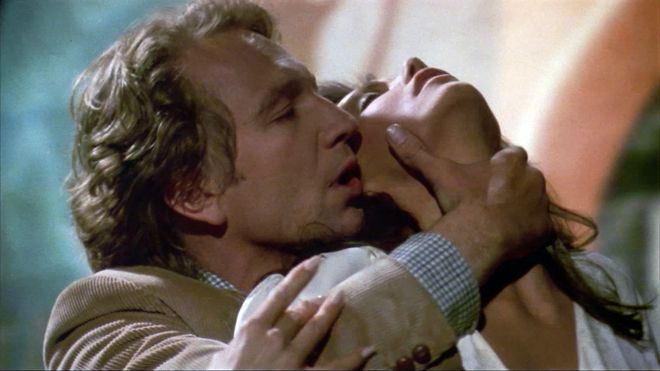 Audio: The Blu-ray houses the original stereo mix (LPCM 2.0) and a 5.1 remix (DTS-HD MA). Both sound clean and do a particularly impressive job with Pino Donaggio's memorable score.
Audio rating: 4/5
Extras: Again limited to 5,000 copies, this BD packs an archival TV interview with Craig Wasson, an LPCM 2.0 isolated score, four archival featurettes, the 38-minute Pure Cinema retrospective documentary that appeared on the Carlotta Blu-ray, the trailer and a gallery of 71 photos. A 40-page booklet with new and archival musings is also included.
Extras rating: 4/5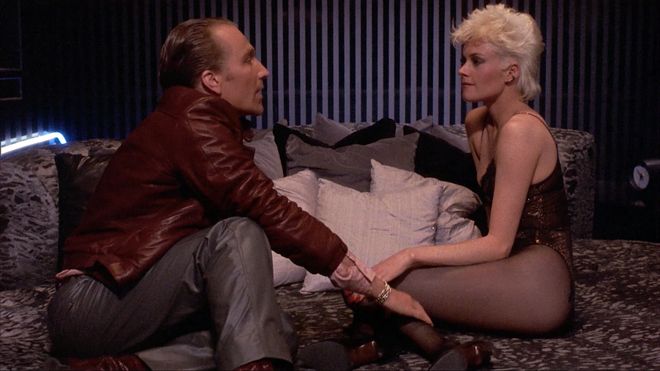 We say: A stunning HD presentation of Brian De Palma's brilliantly bonkers 1983 thriller
Body Double: Limited Edition, Indicator, All-region BD & R0 DVD, £23
HCC VERDICT: 4.5/5