Blood on Satan's Claw review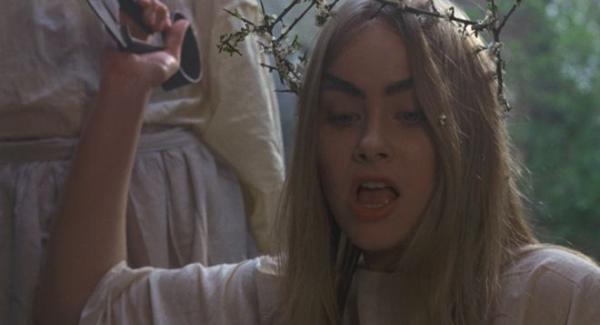 These kids are definitely not all right...
While not as well known as the Hammer films of the same era, this period shocker about a Satanic cult that takes hold of the children in a 17th Century village is one of the better British genre films of the 1970s. Stunningly directed by Piers Haggard, this literate and chilling film also benefits from a superb central performance from Linda Hayden as nubile cult leader Angel. This Blu-ray release delivers a beautifully restored AVC 1.85:1 1080p encode alongside a fabulous LPCM mono mix that gets the best out of the film's haunting score. Extras include a 20-minute Making of… and a pair of chat-tracks.
Blood on Satan's Claw, Odeon Entertainment, All-region BD, £25 Approx
HCC VERDICT: 4/5