47 Ronin 3D review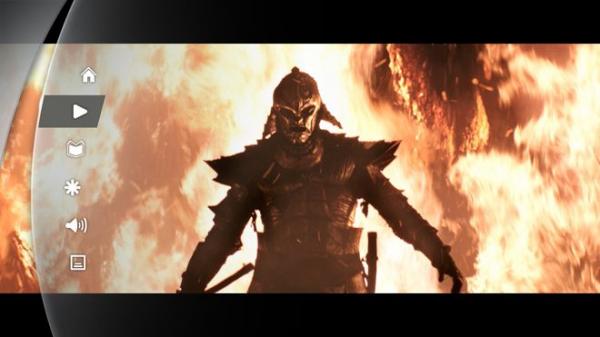 The 300-year-old tale of the 47 Ronin who sought to avenge the death of their master is one of the most popular historical stories in Japanese culture, retold over and over again in countless plays, TV dramas and movies. So naturally, it was about time that Hollywood got in on the act…
Presumably deciding that a true account of the historical events was simply too ordinary for modern audiences, this US version sets the action in a fantastical version of Japan populated by monsters and witches. It also throws in Keanu Reeves as a half-breed hero with a mysterious past and supernatural powers of his own. All of which makes you wonder why the finished film is so dull and dour.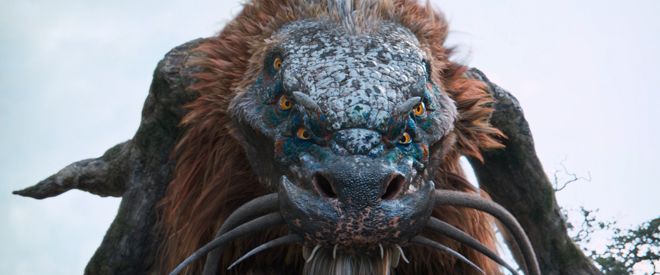 Picture: The 2D and 3D presentations of 47 Ronin each get their own BD platter in this release. The former is an absolute stunner, mixing vividly rendered colours with impenetrable blacks to impressive effect. Meanwhile, the intricate texturing of the image leads to high expectations for what the native 3D version will deliver on your screen.
Indeed, early on it looks like the MVC 2.40:1 1080p stereoscopic encode is going to be an absolute winner thanks to some good depth of field and clear separation. However, as the film progressively gets darker and darker, the 3D imagery loses a lot of its impact, looking flatter and flatter – until, by the final showdown with the dragon (Chapter 17) you might as well be watching the 2D version for all the difference it would make.
Picture rating: 4/5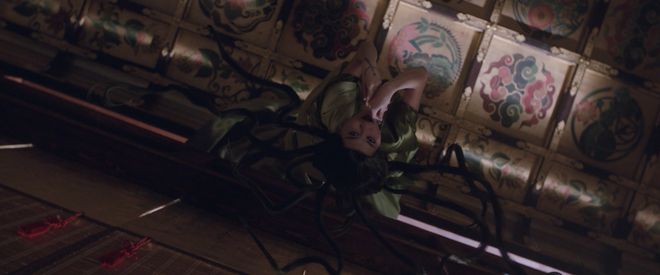 Audio: The film's lossless DTS-HD MA 5.1 track delivers everything you'd expect from a big Hollywood action title.
The dynamic range, detail and clarity inherent in the mix is superb, infusing sequences such as the attack of the Tengu Lords in Chapter 12 with a real sense of space and movement that matches the characters as they whirl around in front of you. Backing this up is some particularly audacious bass output, which adds weight and power to the fight scenes. Worth playing loud.
Audio rating: 5/5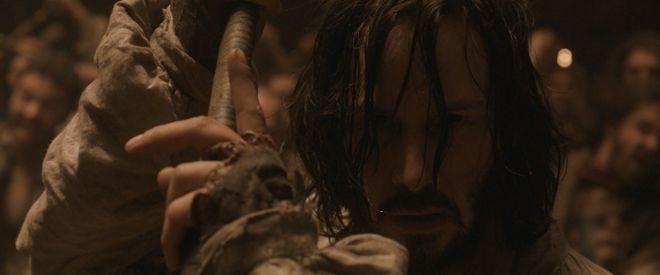 Extras: An okay selection. Re-Forging the Legend (seven minutes) presents a rapid-fire look at the film's conception and production; Keanu & Kai (four minutes) covers the leading man and the arc his character goes through in the film; Steel Fury: The Fights of 47 Ronin (six minutes) looks at the fight choreography and weapons training; and Myths, Magic & Monsters: The FX of 47 Ronin (eight minutes) focuses on the special effects. There are four deleted scenes, too.
Extras rating: 2/5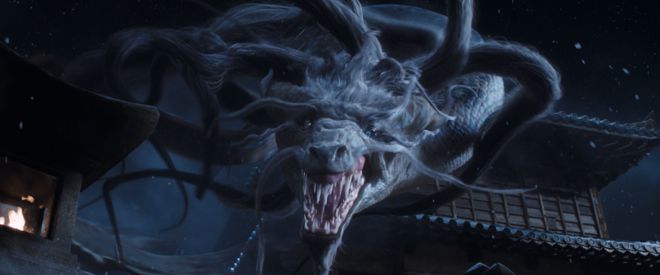 We say: Poor extras and uninspired 3D do little to make this dull fantasy any more appealing on Blu-ray
47 Ronin 3D, Universal Pictures, All-region BD, £28 Approx
HCC VERDICT: 2/5